Get an Aggie's perspective on life at UCD
Hear what it's like to be a UC Davis Aggie from one of our enthusiastic and engaging student tour guides! They can help you discover what's different about UC Davis, from the obvious (our bike-friendly campus) to the outlandish (the Walt Disney World fire hydrant near our law school).
Read some of their stories below, then connect with an Aggie Tour Guide in real time by registering for one of our online admission presentations.
Student Ambassador Chairs
Michelle Lester
Pronouns: she/her
Major: Communication
Involved in: Swing and ballroom dancing
Joelle Suh
Pronouns: she/her
Major: Human Development
Involved in: Helping international visitors improve their English
Student Ambassador Council
Alayna Davidson
Pronouns: they/them
Major: History
Involved in: Aspec Club and Women in Gaming Club
Christina Saunders
Pronouns: she/her
Major: Psychology
Involved in: Outdoor Crew and the Davis Alpine Ski and Snowboard Team
Nathan Le
Pronouns: he/him
Major: Civil Engineering
Involved in: Internships and traveling
Rachel Lucine
Pronouns: she/her
Major: Environmental Policy Analysis and Planning
Involved in: Research projects
Riley Mann
Pronouns: he/him
Major: Sociology and Communication
Involved in: Bowling, gaming and watching movies
Kailyn Healey
Pronouns: she/her
Major: Communication
Involved in: UC Davis Cheerleading Team and Campus Judicial Board
Missy Zepeda
Pronouns: she/her
Major: Environmental Policy Analysis and Planning
Involved in: PLS 021 and tube polo
Jack Crandall
Pronouns: he/him
Major: Communication
Involved in: Gaming, sports and flipping butterfly knives
Neshmia Alam
Pronouns: she/her
Major: Political Science and Sociology
Involved in: UC Davis Mock Trial
Jenna Heath
Pronouns: she/her
Major: Communication
Involved in: American Cancer Society and Hiking Club
Coral Pongsuwan
Pronouns: she/her
Major: Human Development
Involved in: Princess Pals, Cal Aggie Camp, and Neurotech @ UCD
Justin Gambill
Pronouns: he/him
Major: Environmental Toxicology
Involved in: Skiing, writing, editing and studying detoxification
Ray Fields
Pronouns: she/her
Major: Environmental Policy Analysis and Planning
Involved in: The Recruitment Team
Jojo Carusa
Pronouns: she/her
Major: Nutrition Science and Psychology
Involved in: Playing rugby and interning in nutritional education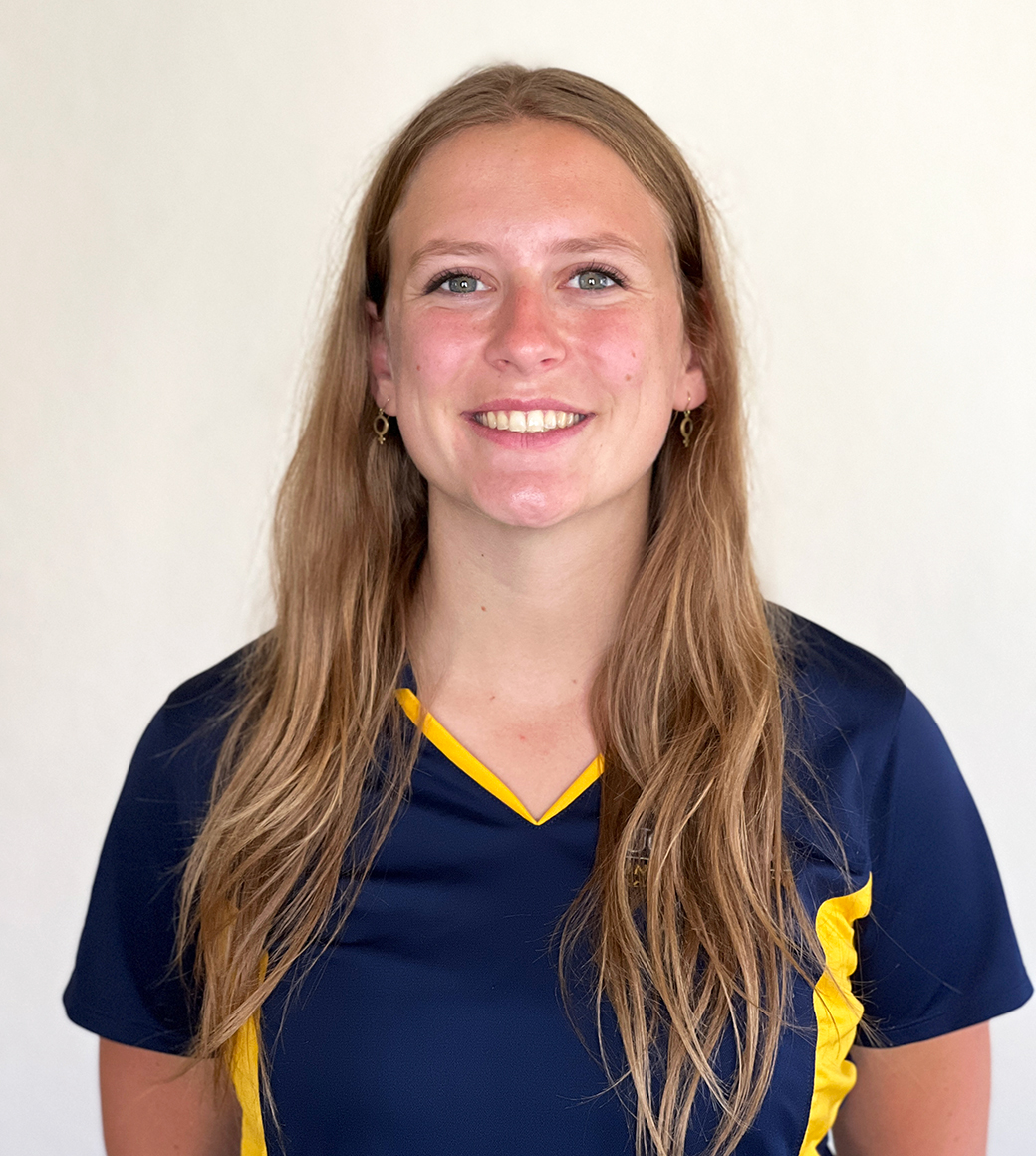 Zoe Brumbaugh
Pronouns: she/her
Major: Marine and Coastal Sciences
Involved in: Scuba Club and Marine Science Club
Joe Sweeney
Pronouns: he/him
Major: Wildlife, Fish and Conservation Biology
Involved in: Lead Chairman of the Sigma Nu Fraternity
Ryan Taylor
Pronouns: he/him
Major: Civil Engineering
Involved in: Playing baseball and singing in choir